Experienced Technicians On-Call 24/7 
Fayetteville Plumbers: Plumbing Service in Fayetteville and Hope Mills NC
Do you need a local plumber? 
We often forget how much we rely on our plumbing system until something goes wrong.
Our Fayetteville Plumbing Company is a trusted North Carolina plumbing company, known for quality, professional

Fayetteville

 plumbers and superior work.   We offer prompt expert plumbing service from our Plumbers in Fayetteville NC for your home or business, with available same day and emergency plumbing repairs.
Flow-Rite Plumbing and Drain is here to provide quality solutions you can trust. Whether you are dealing with a Water leak, broken water heater, or drain clogs, our Fayetteville NC plumbers have you covered. With over 45 years of combined experience in plumbing in Hope Mills, Anderson Creek, Spring Lake, Raeford and surrounding areas bringing peace of mind to homeowners and business owners. We strive to provide the best customer service experience possible and bring you the best quality for your money.
Great service and reasonable prices.
I will definitely use them again.
An early sign of water leaks are high water bills. A running toilet or a leak under the slab can cause your water bill to increase. If you suspect you may have a leaky water line then you should give us a call as soon as possible.
Replacing an old water heater with a new one can improve your water heater's performance as it will be much more energy efficient, therefore saving you money on your utility bills.
Drain Line Repair
Ignoring drain line problems can result in costly repairs and replacement. Call us today to take care of your water and drain line needs. Delays in repair of these lines can result in a higher water bill and damage to your home.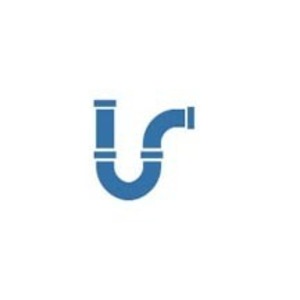 Is your sink, toilet, or shower drain clogged? The last thing you want to deal with is trying to fix or repair that clogged drain. Let our team of experienced plumbers take care of that problem for you.
At Flow-Rite Plumbing & Drain Service, we understand the need for
prompt and efficient service
. A plumbing emergency can threaten both the health of your home and family. The longer you put off plumbing issues, the more costly repairs can be. Let our experts repair leaks and other issues in your system, fast.
Schedule An Appointment Today!
Request Service
From routine maintenance to major water leaks, we are an affordable plumbing service ready to help.
​Plumbing repair service is what we do!